Yoshimoto Kogyo enters into management agreement with Mr. Arsène Wenger
Yoshimoto Kogyo Co., Ltd. (based in Shinjuku-ku, Tokyo, headed by Akihiko Okamoto, President and Representative Director) announces that it has entered into a management agreement for Japan with Mr. Arsène Wenger. Mr. Wenger led Nagoya Grampus Eight during the 1995-6 season to win the Emperor's Cup, becoming manager at the famed English Premier League club Arsenal in 1996. During his 22-year managerial tenure, Arsenal won a number of Premier League, FA Cup and other titles. Mr. Wenger left the club in 2018.
JAPANESE PAGE HERE
Je suis très heureux de revenir au Japon, vingt-cinq ans après ma victoire en Coupe de l'Empereur avec Nagoya, pour passer une belle semaine à la rencontre du football japonais et de sa grande famille. A très vite au Japon en Octobre !
Arsène Wenger
I am very happy to return to Japan, 25 years after my Emperor's Cup victory with Nagoya, to spend a wonderful week, reconnecting with the large Japanese football family. See you soon in Japan in October!
Arsène Wenger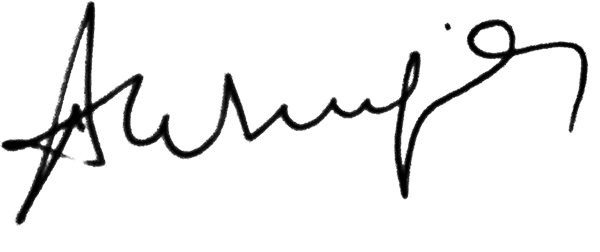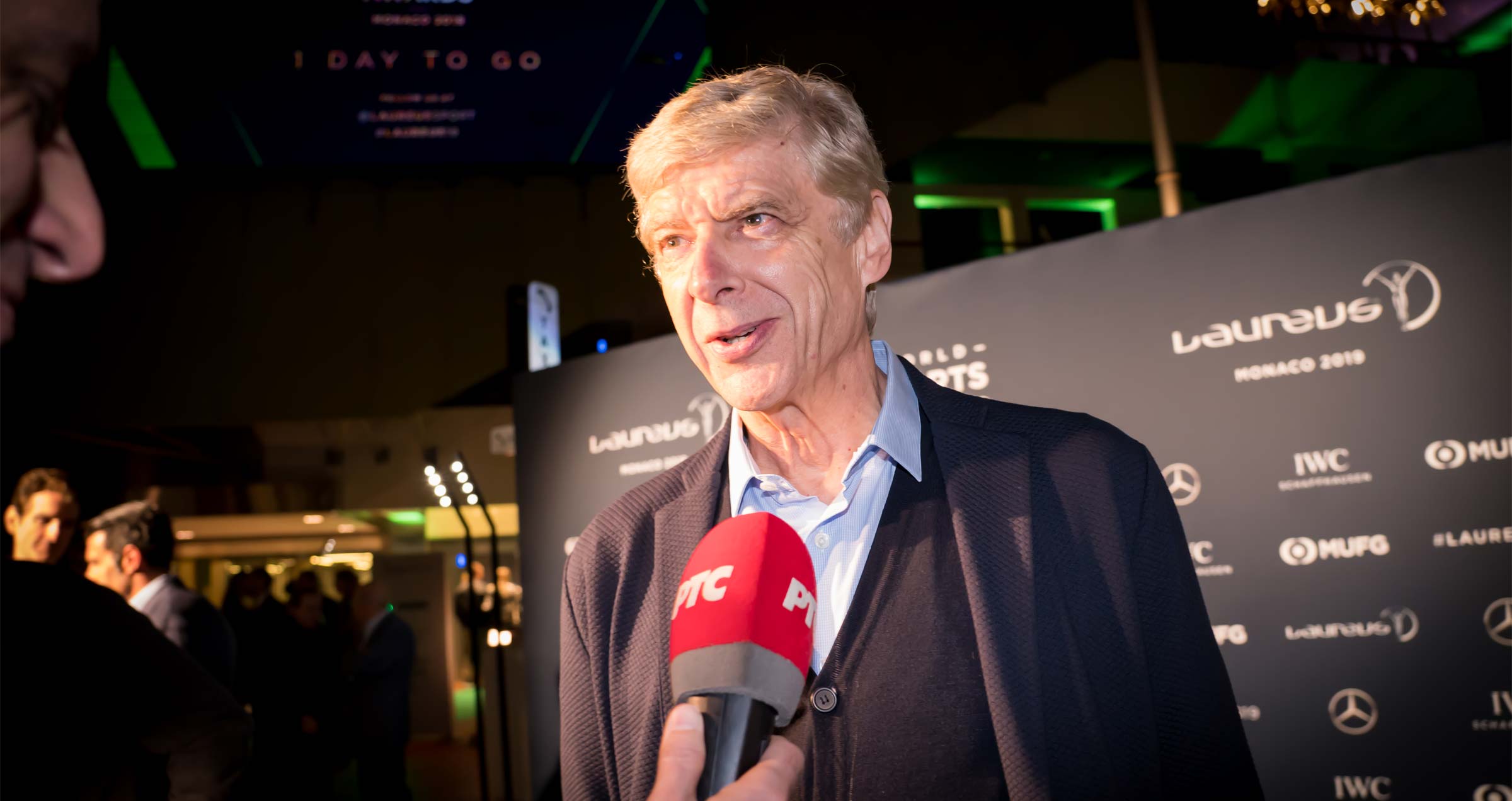 Arsène Wenger profile
Nationality

French

Date of birth

22nd October, 1949 (aged 69)

Born

Strasbourg

Managerial career

RC Strasbourg (Youth), 1981-3
Cannes (Assistant coach), 1983-4
Nancy, 1984-7
AS Monaco, 1987-94
Nagoya Grampus Eight, 1995-6
Arsenal FC, 1996-2018
Principal club titles
AS Monaco
1x:

Ligue Un

2x:

Coupe de France
Nagoya Grampus Eight
1x:

Emperor's Cup

1x:

FIJI XEROX SUPER CUP
Arsenal FC
3x:

Premier League

7x:

FA Cup

7x:

FA Community Shield
Honours/decorations
2002

Chevalier of the Légion d'Honneur

2003

Honorary Officer of the Order of the British Empire

2004

Freedom of Islington (London)

2018

This Knight Grand Commander of the Humane Order of African Redemption

2019

Laureus Lifetime Achievement Award
Personal titles
1x:

J.League Manager of the Year

4x:

Onze d'Or Coach of the Year

3x:

Premier League Manager of the Season

15x:

Premier League Manager of the Month

2x:

LMA Manager of the Year

2x:

BBC Sports Personality of the Year Coach Award

1x:

London Football Awards Outstanding Contribution to a London Club

1x:

World Manager of the Year

1x:

FWA Tribute Award

1x:

English Football Hall of Fame

1x:

France Football Manager of the Year

1x:

IFFHS World Coach of the Decade

1x:

Facebook FA Premier League Manager of the Year
PAGE TOP